Follow My Lead: 79% of Women Are Holiday Gift Influencers
Influence is a social currency that connects those with knowledge, experience, and status to those who seek it. In today's fragmented and heavily diluted media environment, many marketers are relying on influencers to help them cut through the clutter and connect with consumers in meaningful ways. We wanted to explore this topic in more depth, so as part of our 2013 Holiday Shopping report we asked women to discuss the roles that influencers play in their holiday gift-shopping planning and experience.
First, we asked women to name a stylish celebrity they'd love to take holiday shopping with them. Surprisingly it wasn't everybody's favorite friend, Jennifer Aniston, nor Gwyneth Paltrow, but instead socialite Olivia Palermo topped the list, followed by other stylish celebrities such as Victoria Beckham, Jessica Alba, and Rachel Zoe.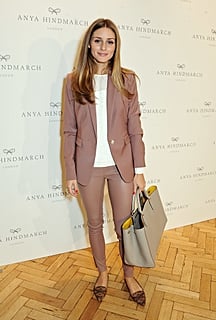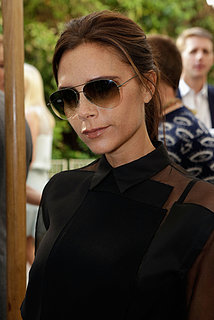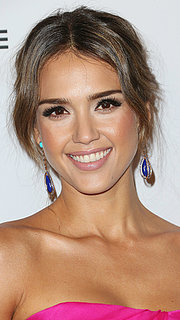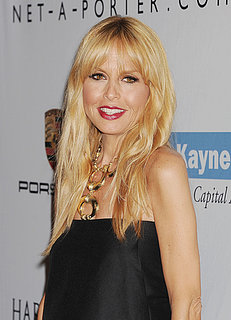 Next, we asked women if they were more likely to give advice to friends and family or seek advice from friends and family when it comes to holiday shopping. We found that the female holiday gift shopper is overall more likely to give advice than to seek advice. In fact, 79% are more likely to solicit advice about which products to purchase for holiday gifts. These women consider themselves to be on top of the latest trends and don't necessarily feel the need to rely on celebrities or influencers to help or inform their decisions. That said, when we segment respondents by age, some interesting trends emerge. Women between the ages of 18 and 34 are more likely to rely on influencers, celebrities, or topical experts to help them with their holiday shopping than those over the age of 35.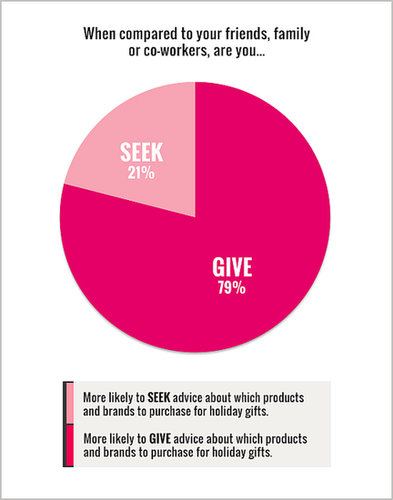 Making your message count. While over 70 million women in the U.S. visit a celebrity news site every month, and more and more brands are partnering with influencers to get their message across in a cluttered ad landscape, the use of influencers, celebrities, and experts in marketing campaigns may be more successful technique for brands trying to reach and persuade younger consumers. Younger women with less life experience may be more open to hearing from influencers, for example, tapping into Rachel Zoe's fashion brain would likely pique the interest of many fashion followers. On the flip side, marketers should take advantage of the knowledge and expertise of women over 35. Brands have the opportunity to use their vast shopping knowledge by inviting this group to participate in the creative process, asking them to share their opinions and then rewarding them for their brand loyalty.