'Tis the Season to Shop: 2013 Holiday Shopping Report
It's the most wonderful time of the year - to shop!
We conducted a survey of 250 ShopStyle.com users in October to understand their holiday gift shopping attitudes and behaviors. The 2013 Holiday Shopping Report focuses on women's holiday gift budgets, spending patterns, whom they intend to shop for and what's on their personal wish lists. We asked women to detail their shopping process to understand how they currently shop as well as what their dream shopping experience would look like. They shared how they seek and find inspiration for holiday gifts, the role that influencers play in their decision making and the role that mobile devices play in their holiday shopping journey.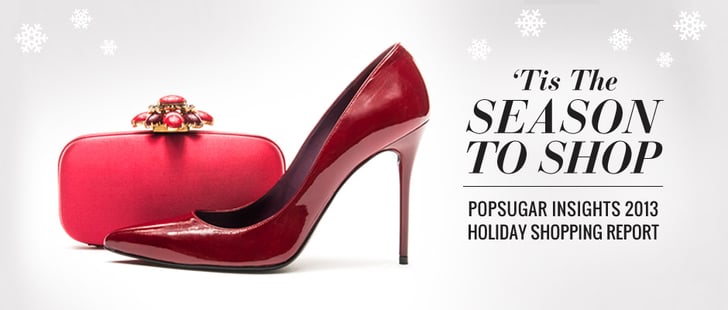 Click on the stories below to see the full results of the study. Happy Holidays!