Women represent an important demographic segment for marketers. They account for over $7 trillion in U.S. consumer and business spending, influence 85% of all purchasing decisions and over the next decade will control two-thirds of consumer wealth.
POPSUGAR Insights is a research platform focused exclusively on women and designed to help marketers learn more about this dynamic audience by sharing the most relevant and actionable original data about women's digital media usage and buying behaviors. POPSUGAR Insights delivers a holistic view into the attitudes, opinions and behaviors of this influential consumer segment by combining original, qualitative, quantitative and behavioral research with retail sales data and expert opinion.
POPSUGAR Insights is part of
The Bakery
, POPSUGAR's in-house, full-service creative resource that draws together POPSUGAR's programming expertise and internal talent to create innovative marketing programs for its brand partners.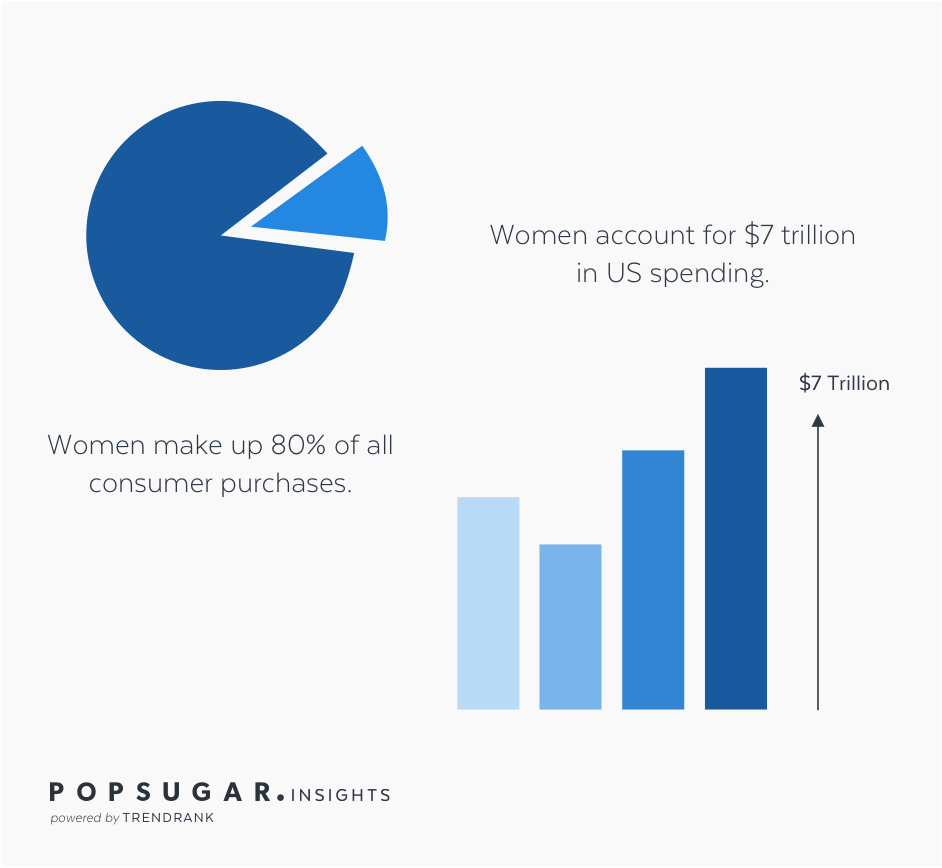 THANK YOU!
Your message has been sent.